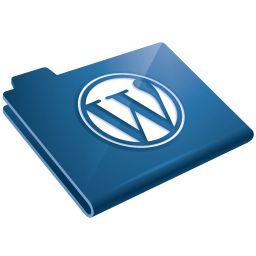 WordPress continues to make enhancements to their blog software. Today I updated all Prism Enterprises client websites with the latest version of WordPress: 3.0.
There are some aesthetic changes visible with the new update, but unlike the major changes made with WordPress 2.9, most of the changes with 3.0 are "under the hood" and have to do with customization. One change that is visible to WordPress 3.0 users will be the enhanced Help feature available on every page of the Admin area.
Do you need help with your WordPress based blog website? Let me know.