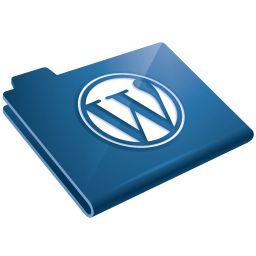 Only three days after completing a mandatory security update for all Prism client sites to 3.0.2, WordPress issues another update; version 3.0.3.
Normally when updates are published I like to wait at least a week before applying the update to allow time for the WordPress community to sort out any issues and report them back to WordPress to correct them.
However, when 3.0.2 was announced as a mandatory security update on November 30th I updated all of the sites that I manage as soon as I could; only six days after the announcement. Three days after performing those updates, another update with minor corrections was announced.
After reviewing the nature of the 3.0.3 update and confirming that the issue corrected in the release does not affect any of my client sites (the feature it affects is not used) I've decided not to apply this particular update at this time.
Another reason for not applying this update is because there is a major update to version 3.1 coming soon. Once that update is available, I plan to wait one or two weeks before updating to give the community time to find any issues and to allow the developers time to correct them and issue a new update.
Do you need help maintaining or updating your WordPress based blog website? Let me know.