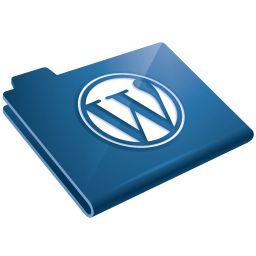 Thursday WordPress.com's servers went offline taking millions of blogs down with them. As of this writing, the cause of the outage hasn't been publicized by WordPress.
Although all of the blog-based websites managed by Prism Enterprises are built using the WordPress engine, all are hosted on Bluehost.com
so they were unaffected by the WordPress outage with the exception of the WordPress.com stats feature.
Outages can happen to any hosting company, and this is the second time this year for WordPress.com, but sometimes free blog hosting is worth what you pay for it. Free hosting is great for a small blog or when you're just starting out, but if you're going to be a serious blogger, you need a reliable hosting company.
While millions of WordPress.com hosted blog websites were down for a few hours, Prism Enterprises managed blog websites remained up and in service. The only impact was a few hours of lost statistical data; a small price to pay while remaining in service.
If you are relying on your blog for part or all of your income, don't gamble on free hosting. I recommend Bluehost.com
and I've heard good reviews about Hostgator.com
from others whose opinion I value.