Here are some testimonials from just a few of Prism Enterprises website clients:
---

Thank you for your help with the State Fair and website. We are in a great position going into the final six weeks!
Pat Anderson
Pat Anderson for State Auditor
---

"Rick has a wealth of experience and knowledge in SEO (Search Engine Optimization), internet marketing, email marketing, web development, social media, WordPress publishing platform and much more."
"Aside from his impressive resume, his philosophy of personalized, undivided service is unparalleled while still being innovative and proactive before, during and long after the project."
"When LutchenPC went through the daunting process of redesigning our website, logo and overall brand, Rick was very patient and routinely went above and beyond. He is truly first class and I would not hesitate to recommend him to any company in any industry to help them with their online services. I now not only consider him a business colleague, but a personal friend."
David Lutchen
Lutchen Computer Services
---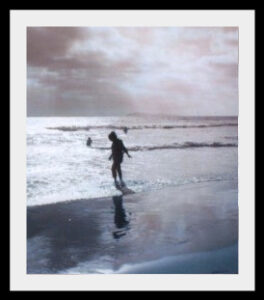 "Rick is highly professional, enthusiastic with a passion for anything technology, business and networking."
"I always felt comfortable coming to him with the most basic questions about my page, and he's quick to respond and eager to help."
Autumn T Newell
AutumnNewell.com
---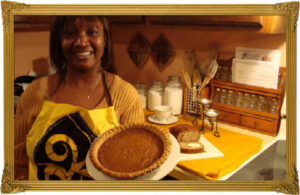 "…kudos to Rick Brock of Prism Enterprises. He has been excellent in getting my website up and running. I was definitely a novice when we hooked up. His knowledge and dedication to his work has proven results."
"Having ones own website is getting the visibility you need in order to be successful in getting your product or passion out there. With my passion for cooking, Prism Enterprises has taken me on my dream."
Yvette Young
SweetVettesDesserts.com
---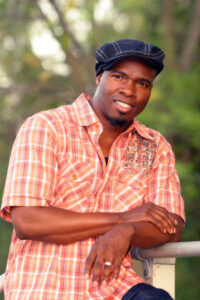 "Prism Enterprise is a great place to get your website up and running. Rick taught me so much, I don't know where he finds the energy in helping me manage my website.
When people see my website they always ask who did it; Prism Enterprise is on top their game when it comes to web designing."
Yasiel O. Taylor
YotManForReal.com
---
Can Prism Enterprises develop a website for you that's worthy of a testimonial? Let me know.